With their building under restoration, St John's Birkby needed to explore its place and purpose as a community resource.
St John's Birkby sits in an interesting and diverse area of Huddersfield; falling in the top 10% of most deprived parishes nationally. In 2008 thieves caused extensive damage to the historic spire and south aisle. Further investigations revealed that the building also required extensive restoration work.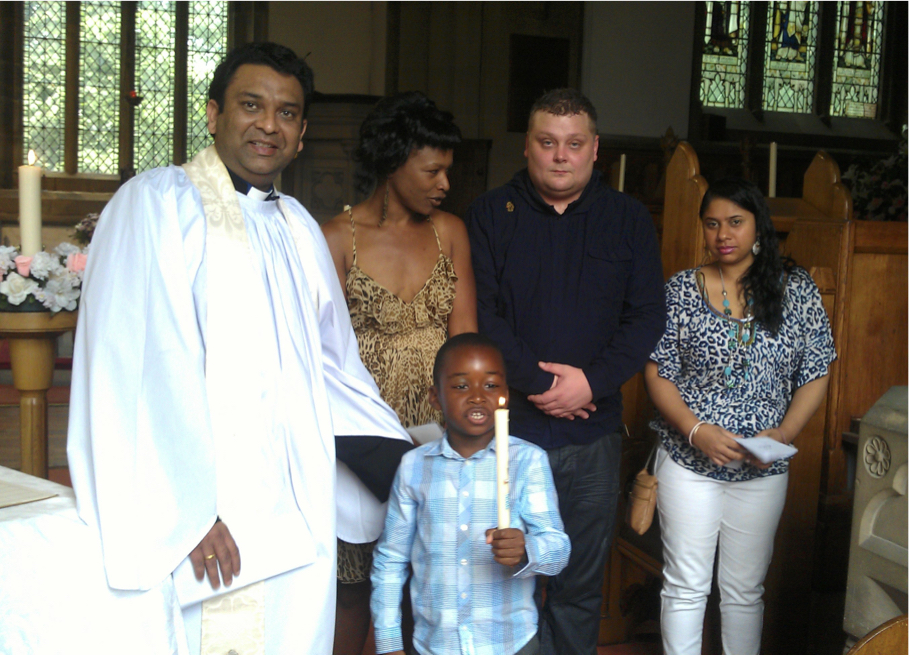 In 2011, with the support of English Heritage (subsequently the Heritage Lottery Fund) a programme of work was planned to secure this listed Grade II building for the future.
The small congregation of St John's were eager to discover how their building could become a valued resource in meeting the essential and most pressing needs of their local community.
In 2014, Futurekraft was commissioned to help the church identify their primary focus and deliver outreach within their community.
What was needed
In order to establish a sustainable outreach project we needed to;
Conduct a Community Consultation
Create a Development Plan from analysis of the data
Develop a funding strategy
Strengthen local partnerships
What we achieved
Our Community Consultation revealed that social activity and connection, particularly for people over the age of 60, was the greatest perceived need for local community members. As a result, a new project called Aspire was developed to 'help older people connect with and strengthen their community.'
Fundraising success secured the services of a Community Worker to establish a weekly event where older people could meet, access a wealth of activities and spend time in a positive social context. A volunteer team was recruited to help deliver the activity programme, featuring visits from potters, artists, local storytellers and historians. Strong links have been formed with a local school and nursery allowing termly intergenerational sessions to take place.
Aspire is firmly established with an annual income of over £25,000 secured through grant funding. This has allowed increased delivery time; expanding the work through home visitation and establishing a session at a local sheltered housing complex. Aspire has already been replicated as a sustainable model of support for older people locally.