Our capital specialists are experienced in working alongside church leaders to create and develop successful building projects. We use our knowledge of the funding process to make projects that are more attractive to external funders.
We can help you to build your vision.
Get in touch today.
---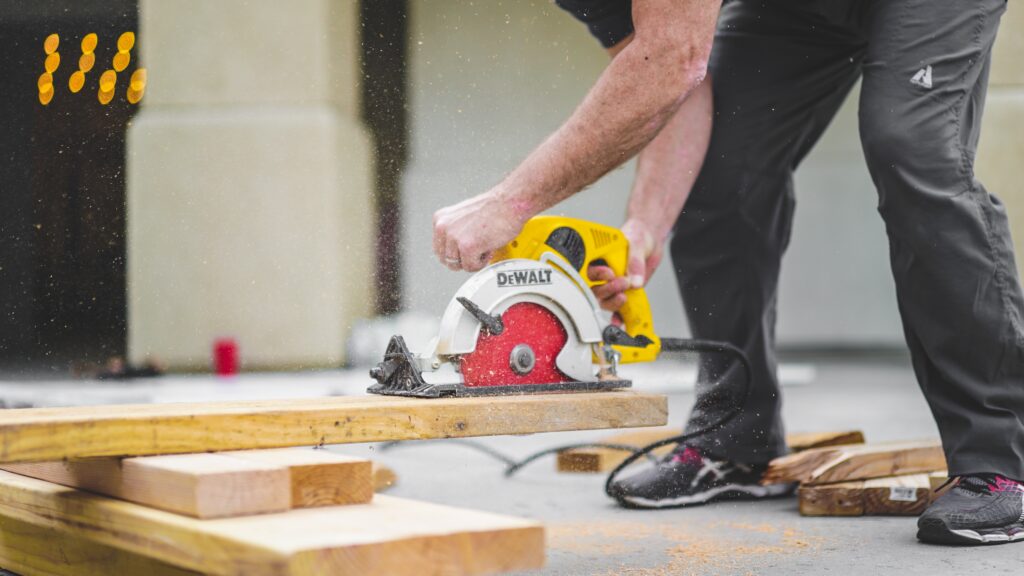 Completing a successful building project takes confidence, commercial knowledge and reliable industry connections. It can be a long journey. Don't set off alone.
Many church leaders find themselves overwhelmed by the process. They have the vision, but they don't have the time or skills to make it a reality.
Futurekraft CPM will be your representative. Use our unique set of skills and experience to guide you through the whole process;
Delivering the best value for money.
Managing a team of trusted professionals.
Ensuring quality design engineering from start to finish.
Matching the design to the need improves chances of external funding.
---
Building projects are a heavy burden to carry alone. Let us take responsibility for cost-control of both professionals and contractors by working closely with the QS and architect, as well as ensuring timeframes and build programmes are met. When you need us to act on your behalf at significant meetings, we will do that too.
"Futurekraft have helped us organise and plan an effective capital campaign. They have listened to us and helped us to clarify our core work."


– Steve Reilly, Bridge Community Church, Leeds
---
Building projects are expensive. We specialise in creating schemes that are attractive to external funders. Our current working knowledge of the funding process helps us develop successful building projects that grant-makers are willing to support.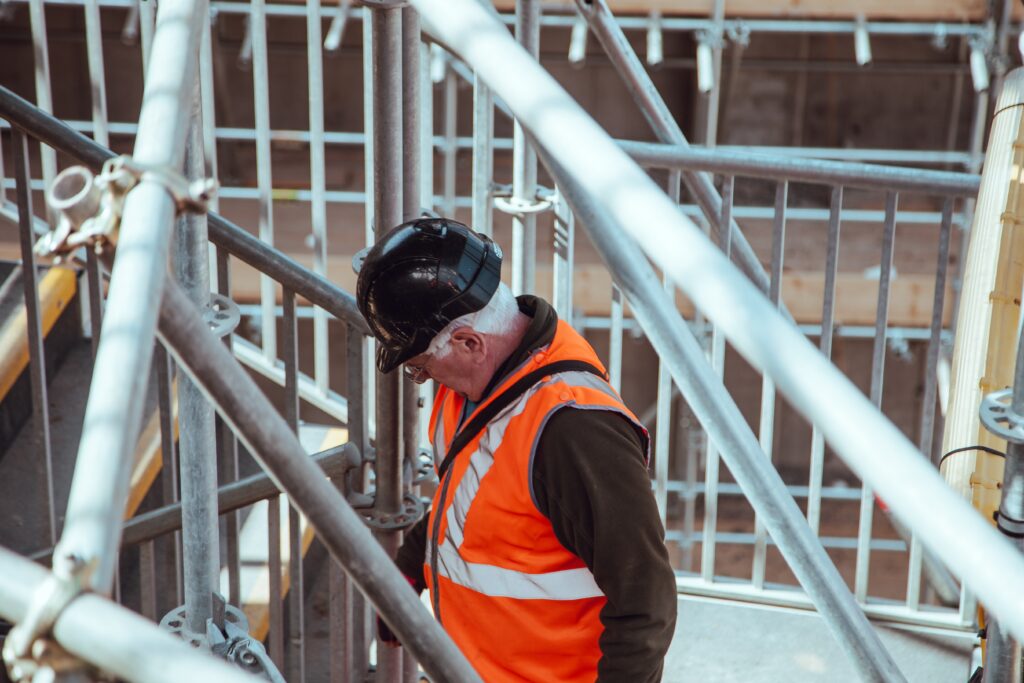 ---
Futurekraft CPM is led by Paul Cribb (Director)
Paul has worked in the construction and property development industry for over 35 years, both in the UK and internationally. He has experience creating successful building projects in commercial, charity and church settings.
Although Paul oversees multiple businesses in the UK and overseas, he has chosen to use his extensive skillset, commercial knowledge and experience to support churches and charities; helping them achieve their dreams and vision.
Work with us to make your life easier
If you're worried about a spiraling budget, understanding industry jargon, or where you'll find the time to manage a successful building project on top of everything else, we are here for you. We will guide you through the process step by step.
Concept Design & Budgeting
Partnering with Futurekraft CPM early in the planning stages will give you a head start on the journey to achieving your vision. Talk to us today about our Concept Design & Budgeting service that will produce a low cost, quick scheme to prepare you for your next steps towards a successful building project.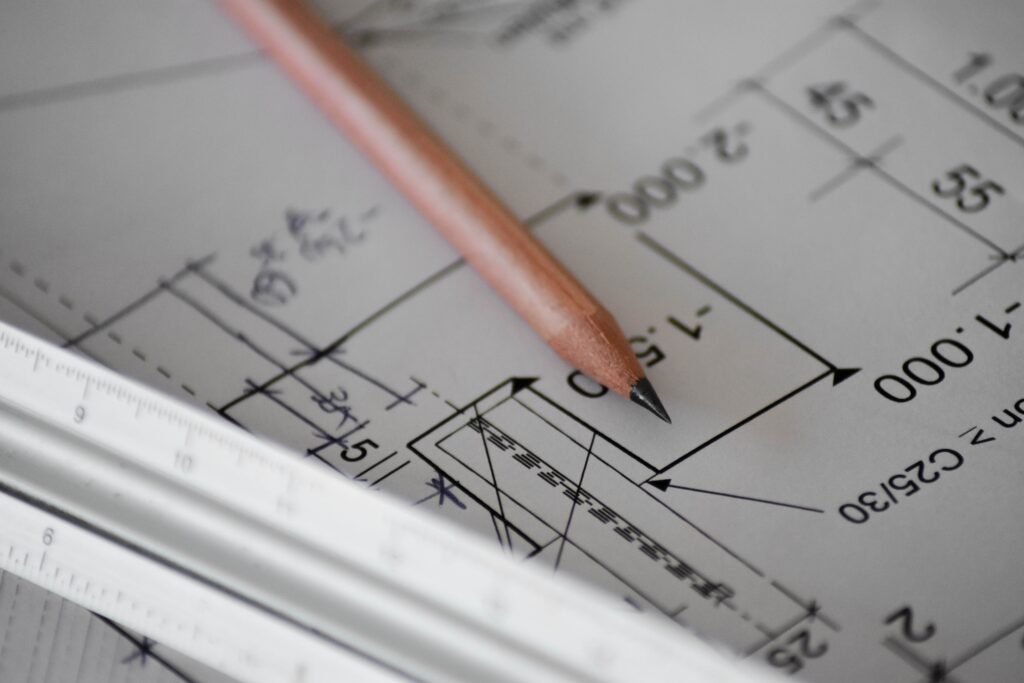 We work hard to achieve honesty and clarity of communication. Using industry standard frameworks (RIBA) we will support you through each stage of your building project; (1) Pre-Construction, (2) Tender and (3) Construction.
---
We can help you to build your vision.
Get in touch today.