BD4 Community Trust serves the people of East Bowling, Bradford and surrounding areas. We are helping them to realise their vision of 'supporting and restoring community across the generations.'
What was needed
BD4 CT has grown from the outreach vision of St John's Church, Bowling. Incorporated initially as a CIC in November 2008, BD4 CT has developed its work along two distinct strands: Gems – work with older people, and BD4 Family – support to families and young children. The majority of funds needed were drawn from church and local giving, and delivery relied heavily on volunteers.
A substantial programme of support was developed through these sources of generosity and commitment; however, in 2012, barriers needed to be overcome to accomplish a new stage of growth.
In 2012 it was clear that BD4 CT's vision to grow and meet the needs of its community required greater focus and support in:
developing a sustainable funding strategy,
accomplishing greater capacity for the growth of programmes for young families and pre-school children,
developing partnerships with local providers.
BD4 Community Trust has witnessed many new developments and now delivers an impressive raft of support services.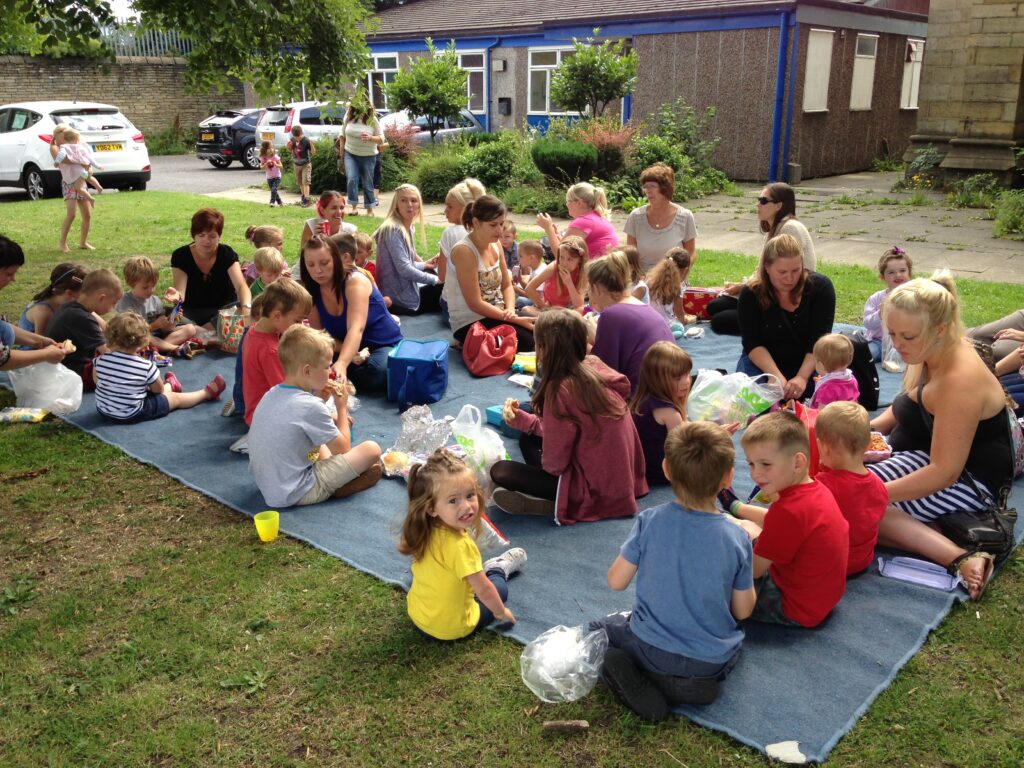 What we achieved
BD4 Family has increased provision with movement and dance sessions, breastfeeding groups, parents' courses and BME groups alongside nursery preparation and parents and toddlers groups. In 2015-16 BD4 Family supported over 140 children and 157 parents directly – a significant increase in outreach.
With Futurekraft's support, our hope is that we will be able to reproduce these popular services in other parts of Bradford.

– Mel, BD4 Family Co-ordinator
Gems works with over 75 older people per week and has seen the addition of a reminiscence group, a 5-week computer course and an Archbishop of York Awards Scheme partnership providing volunteering for young people.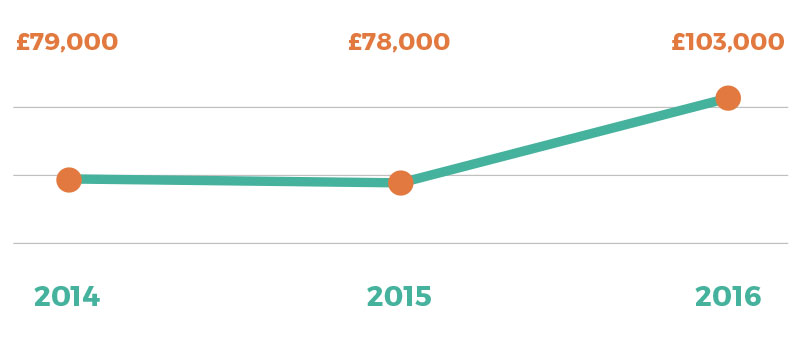 BD4 CT is now a registered charity with an annual turnover of over £80K per year. They employ four members of staff and have over 25 volunteers. Futurekraft's fundraising accounts for 70% of BD4 CT's income over the past 3 years.
Now a robust charity with strong governance, BD4 CT is involved in establishing two community nurseries with local partners.