Examples of our Work
BD4CT deliver two projects, BD4 Family and Gems, with the aim of Supporting and Restoring Community across the Generations.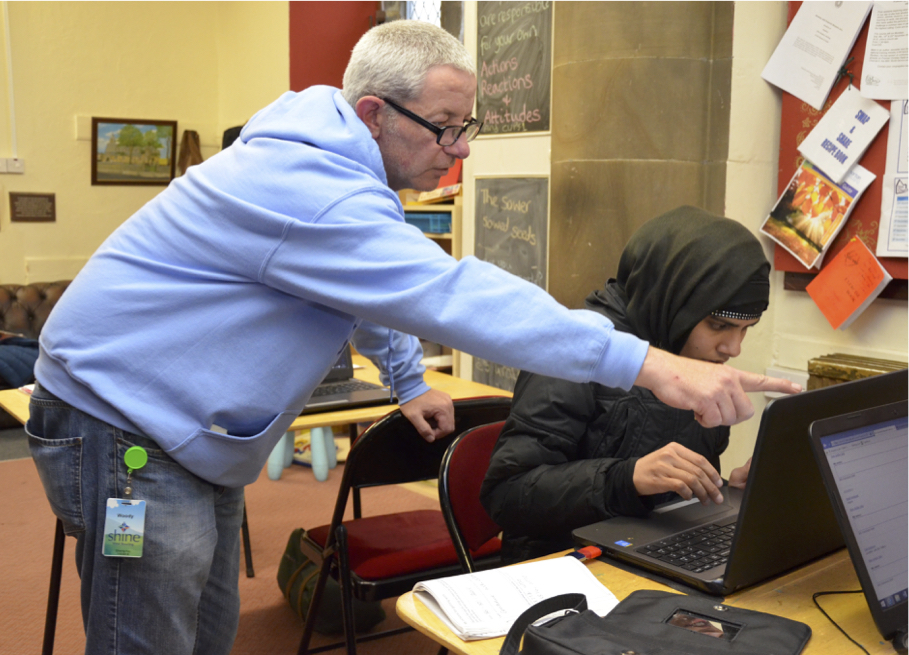 SHINE unites their community and empowers local residents to work together to make West Bowling a better place to live.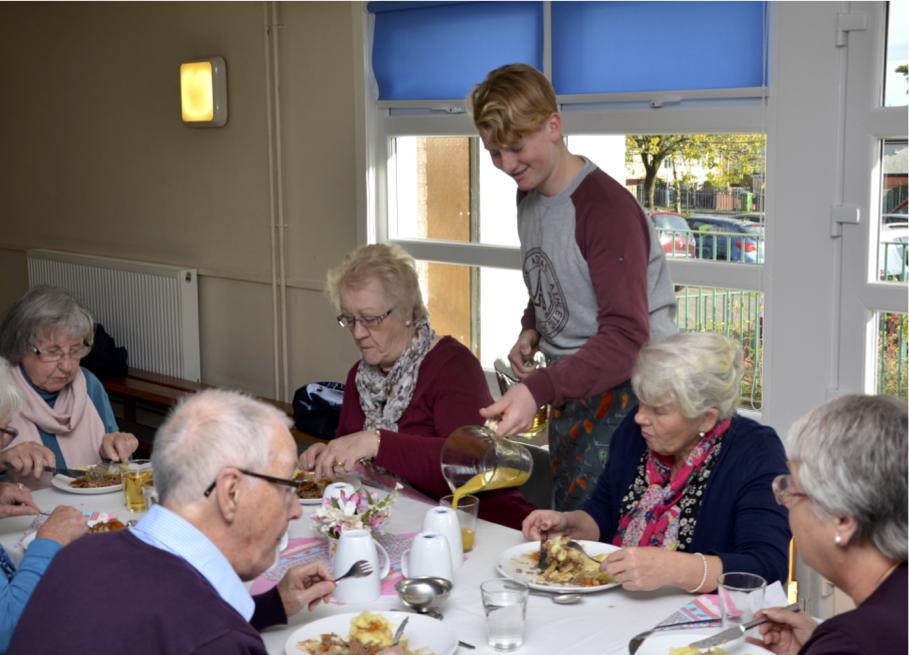 The Life Centre is situated in the heart of Bierley housing estate, Bradford. Their vision is 'working in partnership to bring the community together – creating hope, realising potential and changing lives'.