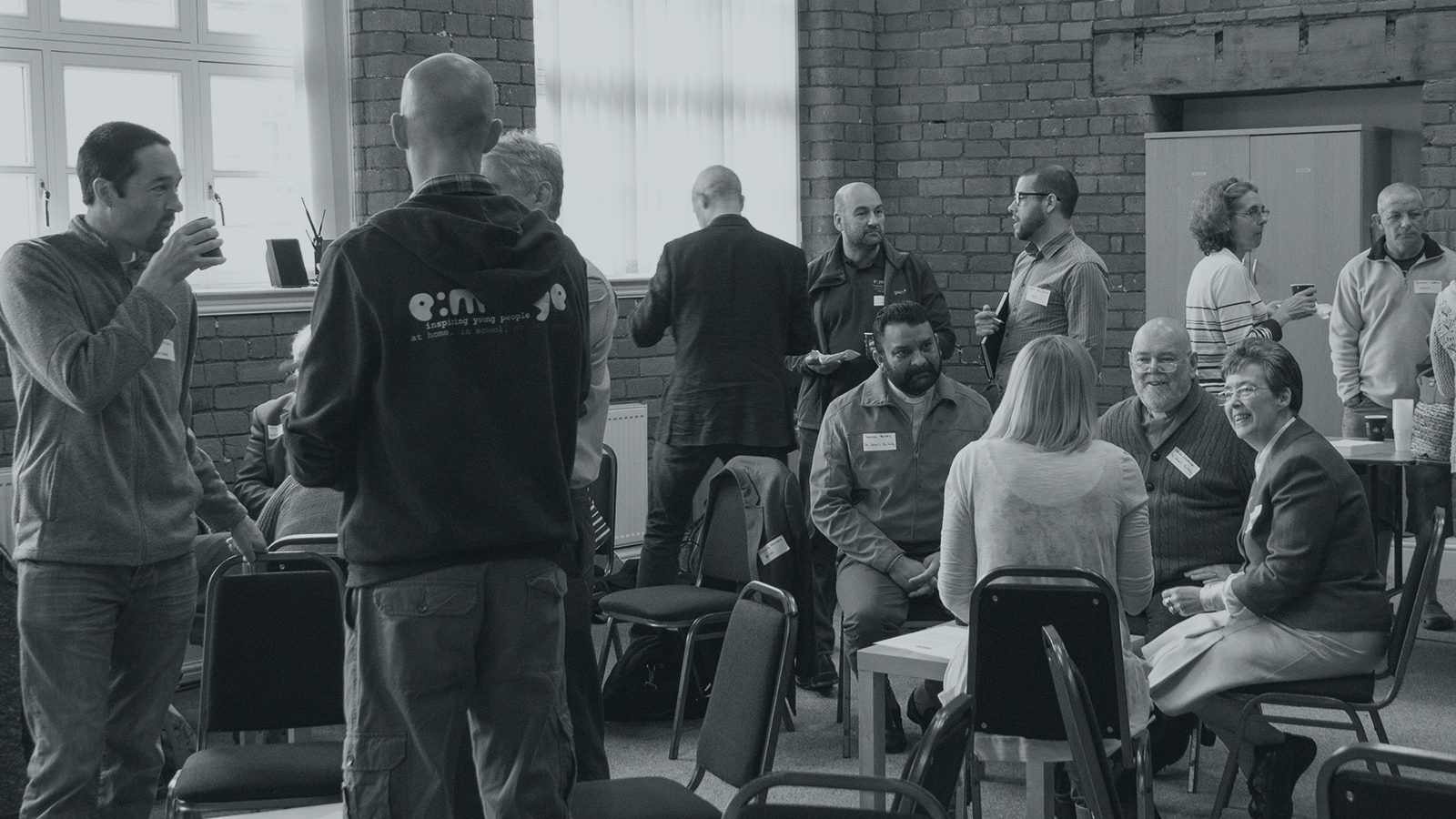 Helping you to transform your community
You can transform your community. Your project can impact people. Your idea can make a real difference.
But times are tough. Fundraising is difficult. There are crucial decisions to be made each day. It is often hard to see your dreams become reality when you don't have the resource, support and expertise that you need. Without progress, you can find yourself going around in circles, worn down and burnt out.
We know how you feel.
We can help.
"Futurekraft have empowered our charity to thrive. Their expertise, patience and sheer hard work has revolutionised how many people we are able to help month by month. Worth every penny and then some. We will be forever grateful and can't wait to see how our partnership continues to grow."

Bex Wilson

Zarach
Futurekraft provide support to leaders and organisations that desire sustainability and growth.
We have an excellent track record of raising money for our partner organisations. However, you cannot grow a successful, sustainable community project with fundraising alone.
We take a unique look at your whole organisation – Governance, Identity, Operations and Finance – in order to offer a bespoke package of support that will give you confidence that your work will have a long-term impact in your community.
FREE Organisational Health Check
Helping you to build a Healthy Organisation.
Our new assessment tool will give you an instant report on the health of your church, charity or social enterprise. It only takes a few minutes to gain this useful insight.
Completely free. No sign-up required.
Growing Communities of Hope
You want to see your community transformed. But your time, resources and skills are limited. You can't do everything alone. There is a better way.
Futurekraft are here to support you with your unique purpose. When we work together, you are helping us to achieve our unique purpose: Growing Communities of Hope
Where there is life; we want it to multiply. We want to see successful, sustainable community projects with healthy relationships, a clear purpose and a direction for growth. We want to see real lives changed.
Happy Leaders
We want you to be happy. Not tired, stressed or overwhelmed. Don't get worn down or burnt out. Accept help, share the load and increase your impact.
Healthy Organisations
It takes more than a passionate leader to run a successful, sustainable community project. You should be confident that your organisation will be effective for years to come.
Hopeful Communities
Many communities have no hope. This is something that can change. Hope drives change. Hope is powerful. It is contagious. Together, we will Grow Communities of Hope.
"I can't express how much help you have been for me in this alien environment of the charity sector that I am now navigating! All struggling trustees need their Futurekraft. I mean that, and you can quote me!"

Simon Macaulay

CEO, Anglo Recycling and Chair of Trustees, SKY Autism Support

"We are on a great journey thanks to the support and continual encouragement of Futurekraft. They have worked alongside us to bring the bigger vision of BD4 CT to reality. They enable us, as an organisation, to focus on the face-to-face needs of our community, rather than funding. We truly believe that they help us to fulfil our missional potential."

Mel Astin

Manager, BD4 Community Trust

"Futurekraft has been a lifeline for Bethel as my ministry is strongly pastoral and my weaknesses are strategic thinking and vision for the church. Futurekraft were able to come alongside and develop a plan and vision for the future. This took a lot of patience, but we slowly worked out our theory of change. We are still benefitting from their work."

Rev Chris Barnes

Bethel Community Church